RDSS and Livermore Arts: An Evening with Michael Collopy
May 11 @ 7:30 pm

-

9:00 pm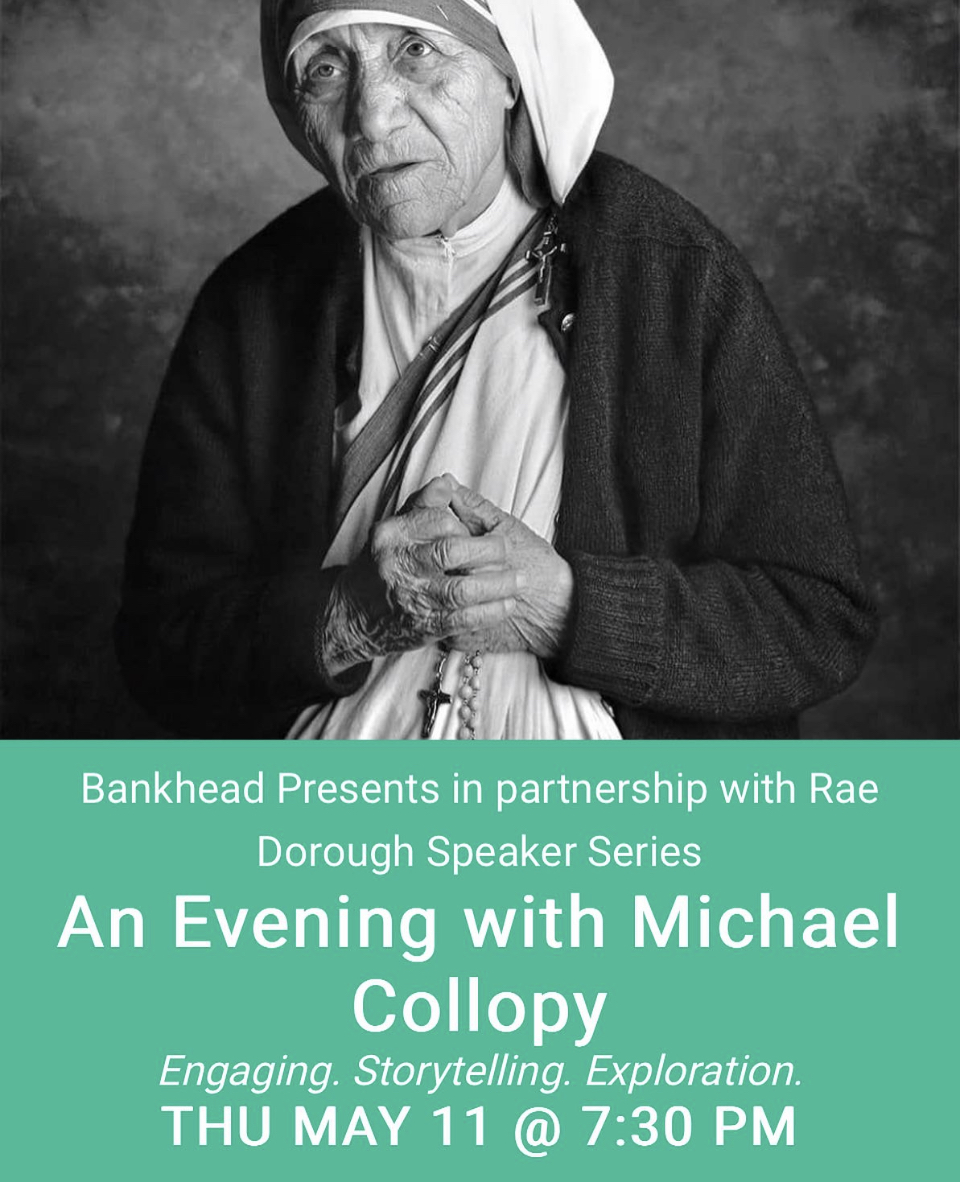 Engaging. Storytelling. Exploration.
Collopy engages in projects that bring the work of peacemakers into focus. In 2000 he shared the wisdom and images collected while photographing pioneers, icons, artists, explorers, and activists worldwide. Architects of Peace offers hope through the words of those dedicating their lives to the right fight, for humanity, sustainability, and equality. In his books, we see Collopy's natural way of drawing out the stories of others to share and inspire us.
Michael Collopy has gained worldwide recognition for his commissioned portraits of hundreds of public figures including world leaders like Nelson Mandela and 41 Nobel Peace laureates to 7 U.S. Presidents and entertainers like Paul McCartney, Geoge Clooney, Salma Hayek, and Jessica Alba. Collopy also worked with Frank Sinatra for many years.